Hello ,

Here are a few SIC updates for your attention.




1. Glad to inform you that we have put up our
Introductory Investment Course on our website for your use.

Loaded with modules to help you jumpstart and continue your Investment journey. It shouldn't take more than seven hours in all to complete and you can pace yourself to finish it.

Topics covered include:
The Basics Of Investing
You As An Investor
The Art of Investing
Other Investing Topics

Please head on to our WEBSITE and Log In using your email. You may reset the password if you have forgotten it. (We have resolved all password reset issues and it should be a breeze accessing and navigating the website now).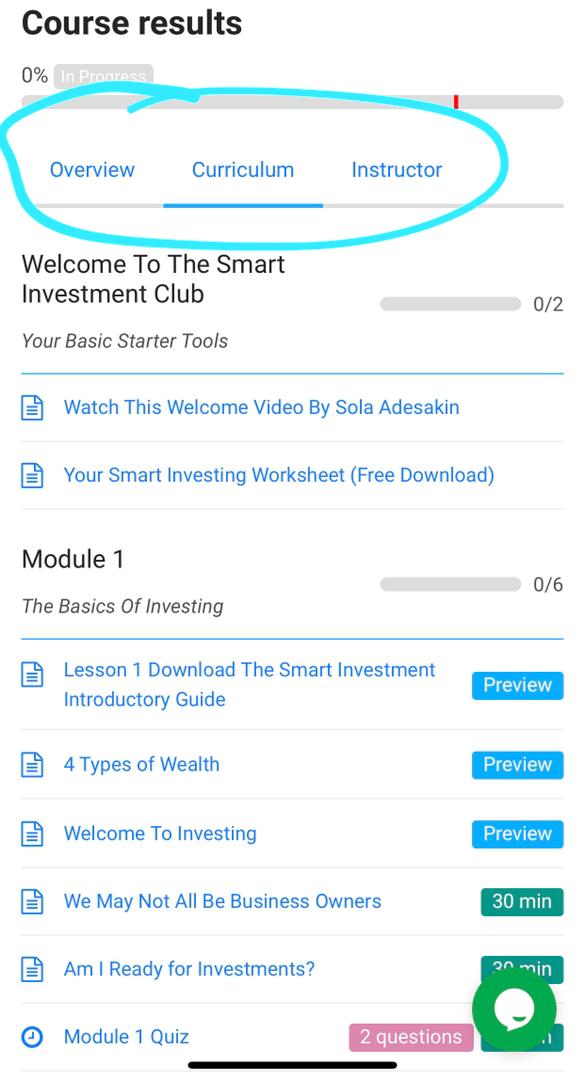 2. A few days ago, The Nigerian Securities and Exchange Commission (SEC) issued a document that will subsequently affect the world of retail investing and crowdfunding in Nigeria going forward. Whilst this does not directly affect our operations as of now, it will affect some of our Investing Partners.

We will break down the document as it applies to individuals by email/ video soon.

3. We are concluding on the Agropartnership investment today. This particular investment type may, or may not be as available again ( in the current form) in the immediate future because of the new SEC rule, but we'd see how things pan out.

If you are considering it, please take a decision ASAP by filling the
FORM and you'd get payment details immediately.

All payments must come in before the COB today.
You may email businessmanager@smartstewards.com if you need any further clarification.

Happy Investing